Even a tiny chip, crack, gap, or stain in one or two teeth can have a huge impact on your overall smile. Instead of fixing these flaws with a major cosmetic makeover, our team at North York Dental can seamlessly patch up your smile with a conservative treatment called dental bonding. This quick and easy service is a great way to make small yet noticeable dental imperfections disappear. To learn more about dental bonding in North York, keep reading below, or call our office!
What Is Dental Bonding?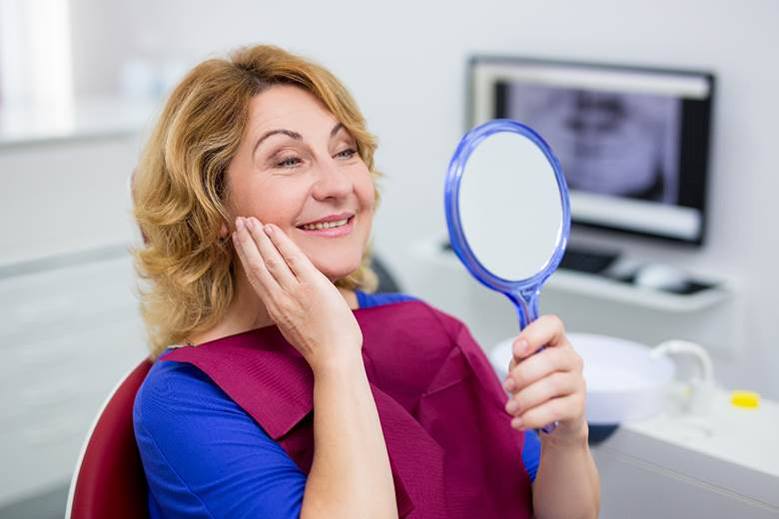 Dental bonding, also called cosmetic bonding or direct bonding, is quite a simple treatment. It involves the use of composite resin – the same material that is used to treat cavities with tooth-colored fillings. Like a putty, the resin can be molded over a flaw in a tooth until it has practically vanished. Plus, we can shade the resin to make it match your natural tooth enamel.
Who Is a Good Candidate for Dental Bonding?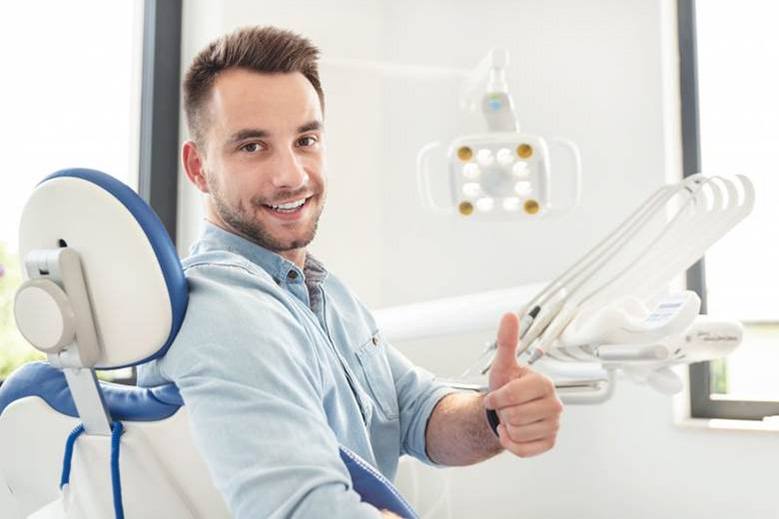 Our dentists often recommend dental bonding for patients who are interested in a fast, affordable way to improve the appearance of one or two aesthetically imperfect teeth. If you'd like to transform multiple aspects of your smile at the same time, we may suggest a more extensive treatment, such as veneers. However, bonding can work wonders for patients who wish to correct:
Small gaps between the teeth.
Chipped or cracked tooth enamel.
Stubborn discoloration or stains.
Short or misshapen teeth.
And more!
The Dental Bonding Process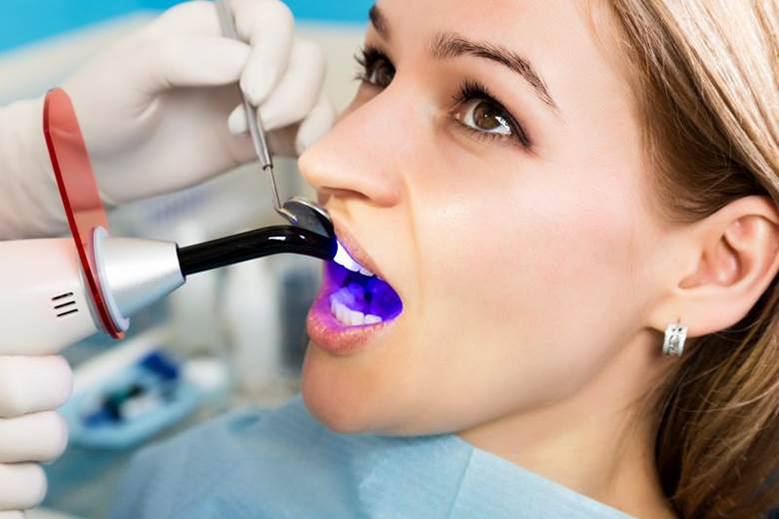 More often than not, the dental bonding process can be completed in just one visit to our office. To start, your cosmetic dentist in North York carefully selects the color of composite resin that most closely resembles that of your teeth. Next, our team etches the surface of the tooth in question to help the resin better adhere to it. Once the tooth is ready, we apply the resin in layers until it has completely covered the flaw. Then, in a matter of seconds, an ultraviolet curing light hardens the resin. After giving the tooth one final polish, you're able to enjoy your new and improved grin!
The Benefits of Dental Bonding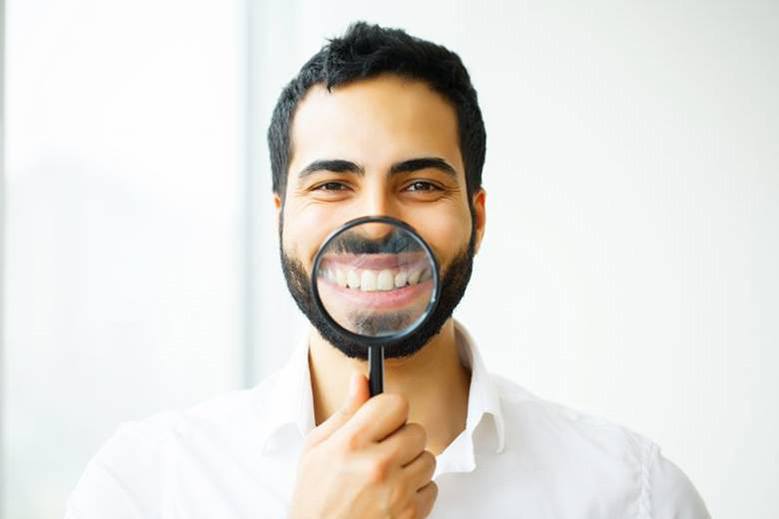 Dental bonding is an increasingly popular cosmetic service, thanks in part to the fact that it is:
Fast – Depending on the number of teeth we're fixing, the appointment should rarely take over an hour.
Comfortable – Bonding shouldn't cause pain or discomfort; most patients don't even need to have their mouths numbed beforehand.
Versatile – With dental bonding, multiple flaws can be remedied in one fell swoop.
Affordable – Dental bonding is one of the most budget-friendly cosmetic dental services available.
Minimally invasive – Unlike veneers or crowns, we won't need to permanently remove any existing tooth structure for bonding.