Are you missing teeth? Some of the most common reasons for missing teeth are sports injuries and accidents. Many people look for a solution to regain their confidence, stripped away from gaps in their teeth. Dental implants are a permanent solution to replace absent roots and support artificially replaced teeth. They also offer longevity, reliability, and reassurance.
As an alternative to bridges or dentures, dental implants would be the next recommendation. We work closely with our patients to provide outstanding care for their oral health. We use dental implant procedures as a treatment option for your oral care. They feel good and look beautiful – just like real teeth. To find out if this option is right for you, continue reading or schedule a consultation with our team today!
Why Choose North York Dental for Dental Implants?
Start-to-Finish Convenience
Advanced Dental Technology
Flexible Financing Options Available
What Are Dental Implants?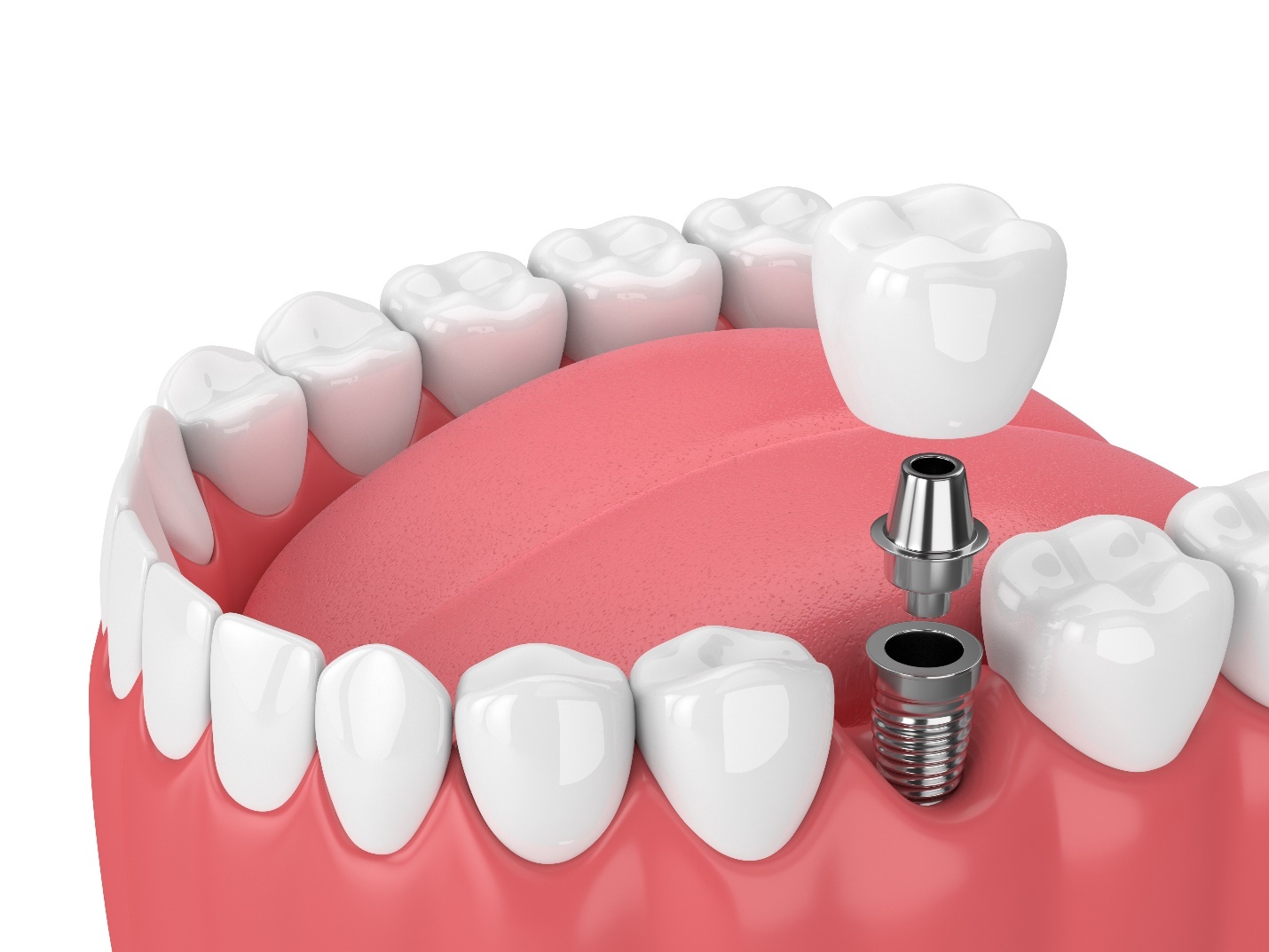 Made of titanium, dental implants are carefully placed in the jawbone where they act as an artificial tooth root. Eventually, the bone will grow around the implant giving it strength like a natural root. To complete the implant, a dental crown is placed on top of the implant and secured in place. It will be designed to blend in with your natural teeth! Unlike dentures, dental implants do not shift or move.
There are a few guidelines to consider if dental implant surgery is an option for you:
If you are in relatively good health.
Have healthy gums
Have enough bone in your jaw to anchor and hold a dental implant.
There is also the possibility of receiving a bone graft to add bone to your jawbone to facilitate the method. Speak to your dentist to learn about your options and see if you are a fit candidate to receive dental implants.
The Dental Implant Process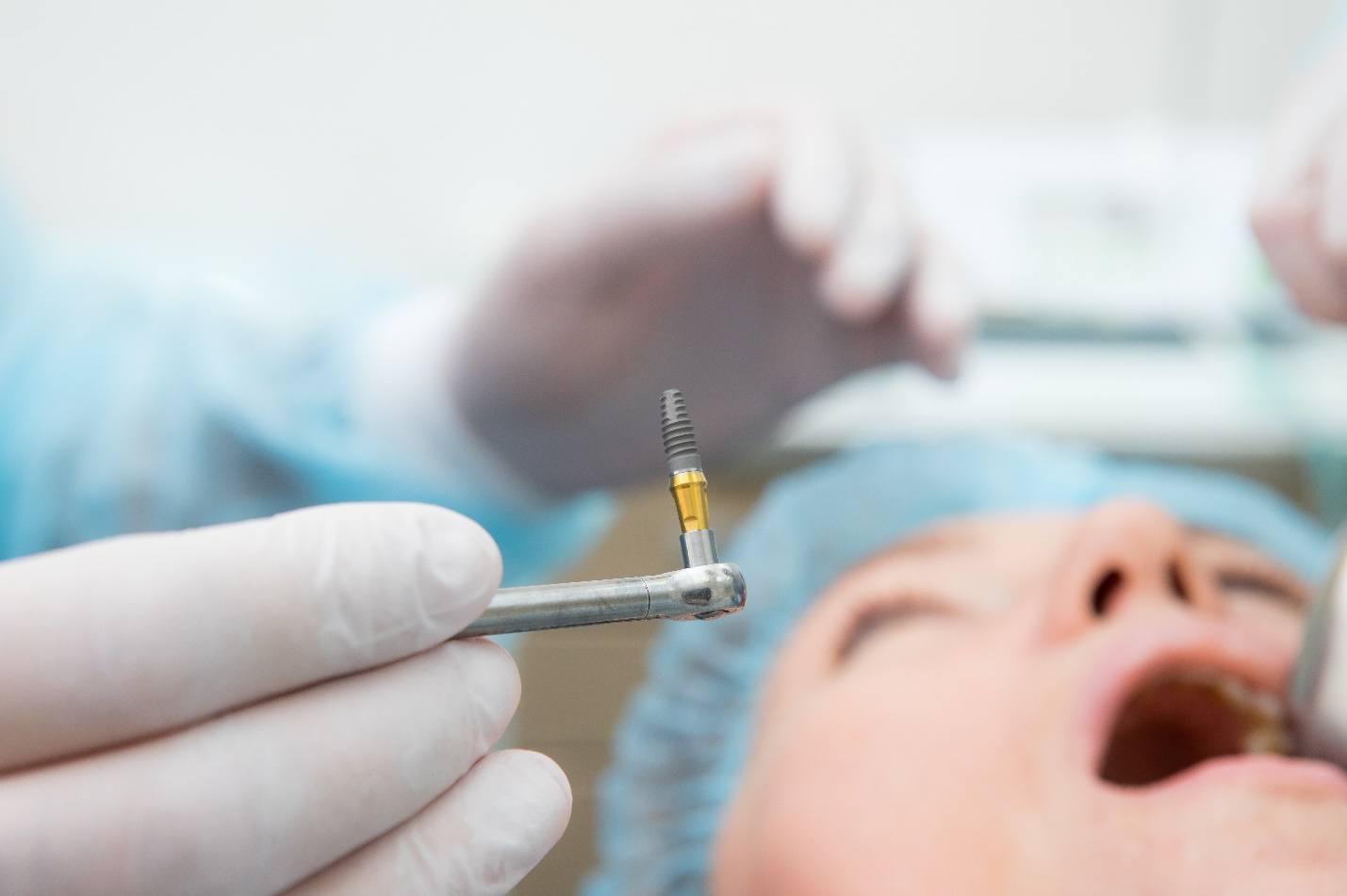 First, surgery is performed to place the anchor. Some implants require a second surgery in which a post is attached to connect the anchor to the replacement teeth. With other implants, the anchor and post are already attached and are placed at the same time.
After the gums and bone have had time to heal around the implant – which may take several weeks – the next step begins. The artificial teeth are made and fitted to the post portion of the anchor.
Dental implants are a great remedy to replace one or more missing teeth.
Who Dental Implants Can Help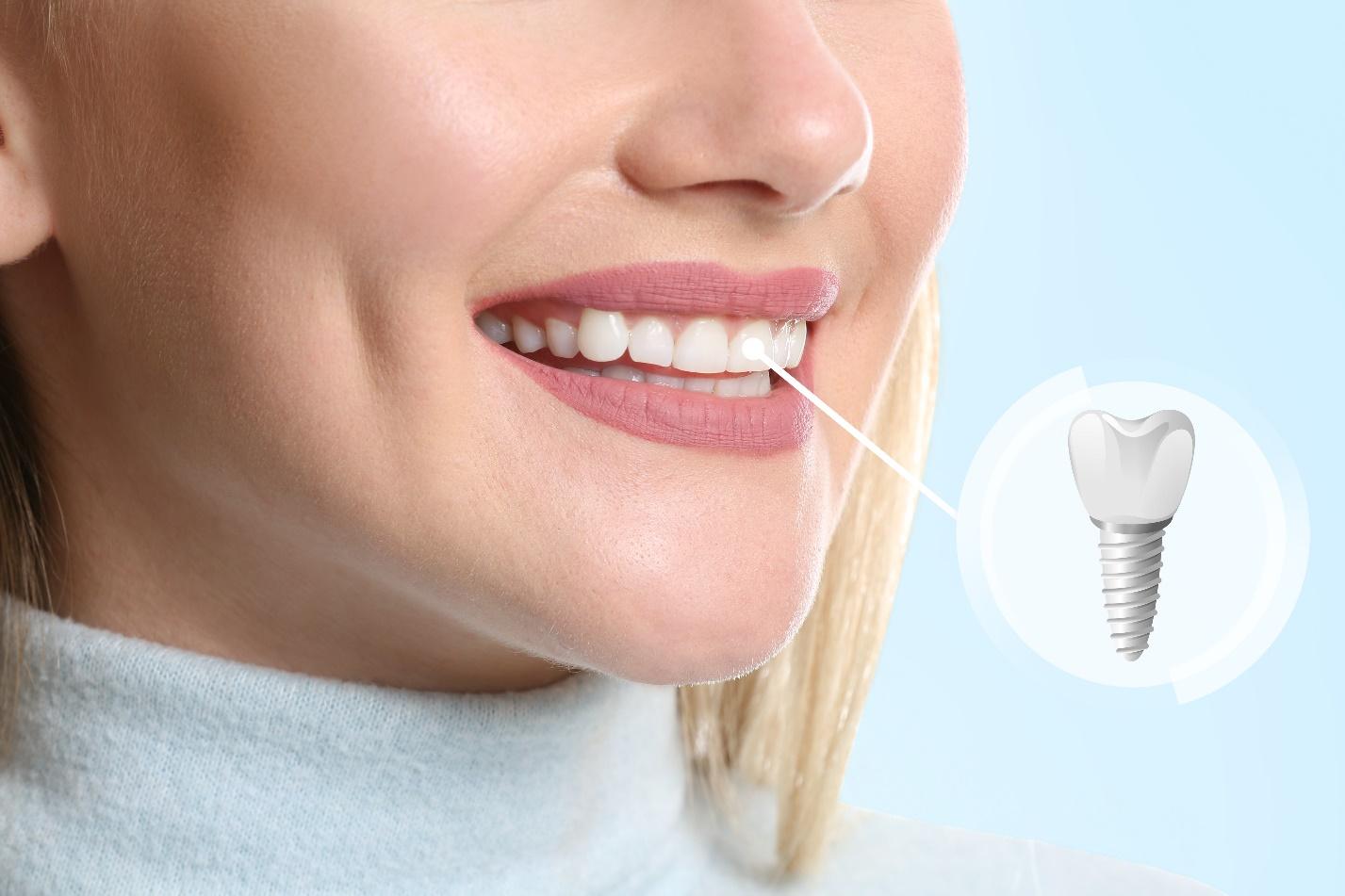 Dental implants may offer solutions for patients who cannot function adequately with conventional dentures. An implant will restore the proper function to an area that is missing a tooth. In some cases, a dental implant is a better option to replace a tooth than a bridge. Especially since it does not affect the structural integrity of the adjacent teeth. However, not every patient is a candidate for implants. The most common issues preventing a patient from being a candidate would be a lack of bone support or space between existing teeth. We will examine your case and help you decide which option is best for you.