What Are Dental Veneers?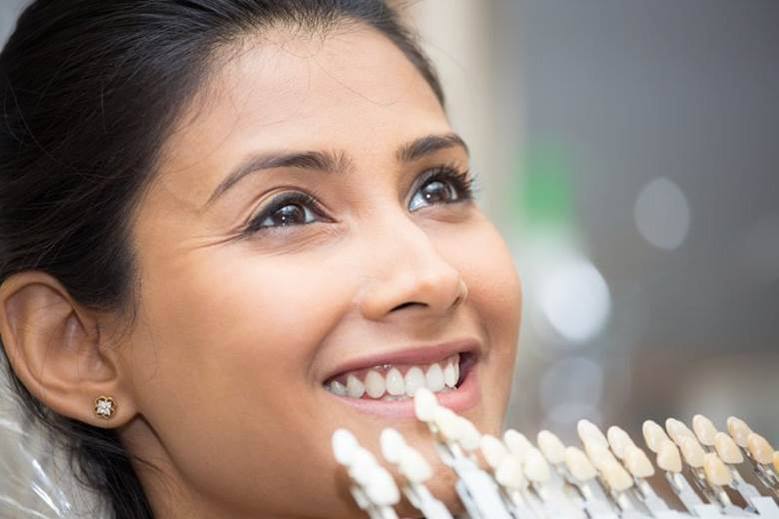 Porcelain veneers are a great option for remedying dull, discoloured, misshapen, small, gapped, slightly uneven, chipped, or crooked teeth. Made of thin layers of porcelain, veneers are laid over the frontward-facing surface of your teeth. They are similar to dental crowns, but are applied only to the front of your teeth instead of providing full coverage around the entire tooth like a crown. The end result looks incredibly similar to your natural tooth enamel, so you can redesign your teeth to look exactly how you like.
The number of veneers needed depends upon how many teeth you'd like to improve. Porcelain veneers can be used to restore one or multiple teeth, with the end goal of boosting the appearance of your entire smile. Part of the veneer process often includes having a wax model of your smile fabricated at the lab so that you can see what your smile will look like before the procedure begins.
The Process of Getting Veneers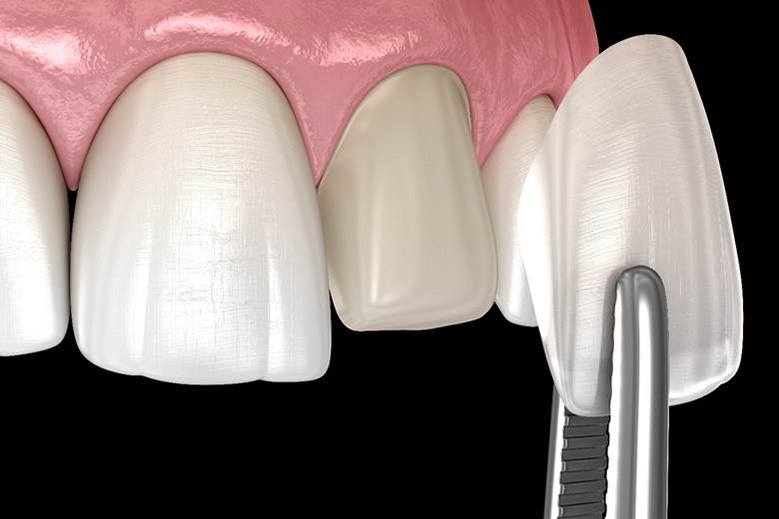 Receiving veneers typically takes two quick and easy appointments. First, you'll visit us for a consultation, where we'll determine if veneers are right for you. We'll also plan out details like how many veneers you'll need and on which teeth. Then, the selected teeth need to be prepared. This will involve removing an ultra-thin layer of enamel from the front of the tooth and roughening the surface. Impressions will be taken and sent to a dental laboratory, where they'll be used as blueprints for your permanent veneers.
Fabricating your veneers can take two weeks, so we'll place temporary veneers over your prepared teeth in the meantime. Not only will this let you "test-drive" your new smile, but it will keep your teeth safe and comfortable as you go about your day. Temporary veneers are weaker than permanent veneers, so you'll need to be extra careful with them. Then, you'll return to our office and have your permanent veneers bonded into place. We'll check your bite and make any minor adjustments as needed. Then, you'll be ready to go out and show off your new pearly whites!
Benefits of Veneers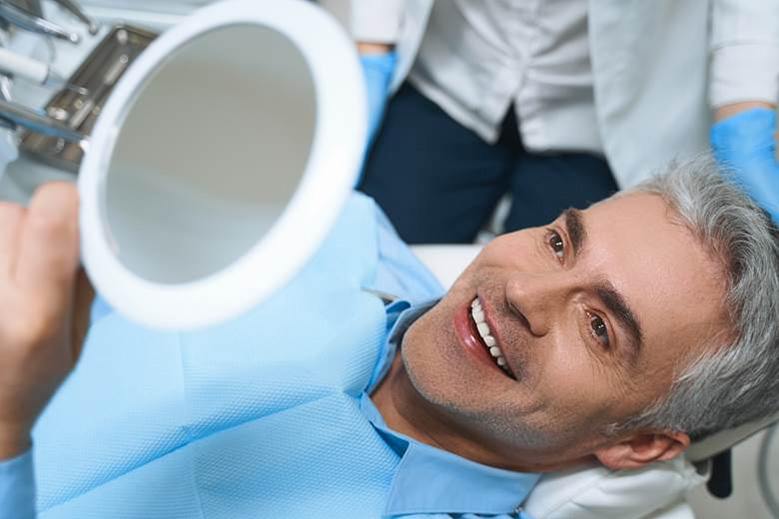 Beautiful and lifelike appearance
Durable composition
Stain-resistant
Lifespan of 15 years or more
Versatile solution to a myriad of issues
Truly lifelike and comprehensive results