Dental emergencies don't always happen between regular business hours. Our North York dentists provide emergency services for your convenience. Receiving necessary dental care could save your smile, and treat pain or symptoms you may be experiencing. We do all we can to provide emergency dental care when needed. If you've experienced an injury to your mouth such as a knocked-out tooth, cracked or chipped teeth, facial swelling, a missing crown, and more – do not hesitate to call us immediately. We'll book a dental emergency appointment and will make every effort to see you as quickly as possible.
Why Choose North York Dental for Emergency Dental Care?
Same-Day Emergency Appointments
Kind and Friendly Team of Professionals
Dental Insurance Welcome & Flexible Financing Available
What to Do in a Dental Emergency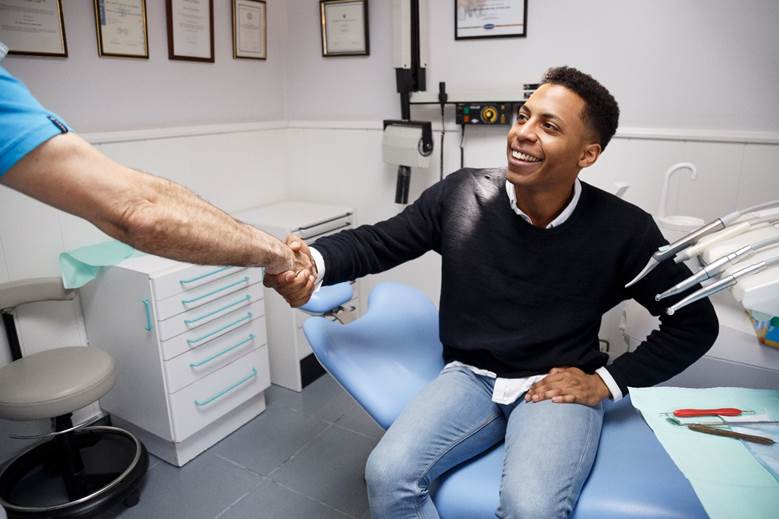 Call our office right away. The sooner you give us a call, the better chance we'll have of seeing you the same day as your injury. We'll schedule you as soon as possible. Over the phone, we'll share first aid instructions to help you manage your situation in the meantime.
See our team for an emergency exam. When you get to our office, we'll carefully assess your situation to determine the extent of the damage. Using our findings, we'll create a custom treatment plan to get your smile back on the right track.
Get the care you need. If you're in pain, we'll do what we can to eliminate your discomfort. Some common solutions for dental emergencies include fillings, dental crowns, root canal therapy, and gum disease treatment.
The Most Common Dental Emergencies
There are two main types of dental emergencies: infections that occur over time from poor oral healthcare and sudden physical injuries. Even if you're not sure if you're experiencing a dental emergency, we encourage you to contact our office as soon as possible. Our expert dental team can give you first aid instruction on how to handle your situation. In the meantime, here are some of the most common dental emergencies we treat:
Understanding the Cost of Dental Emergencies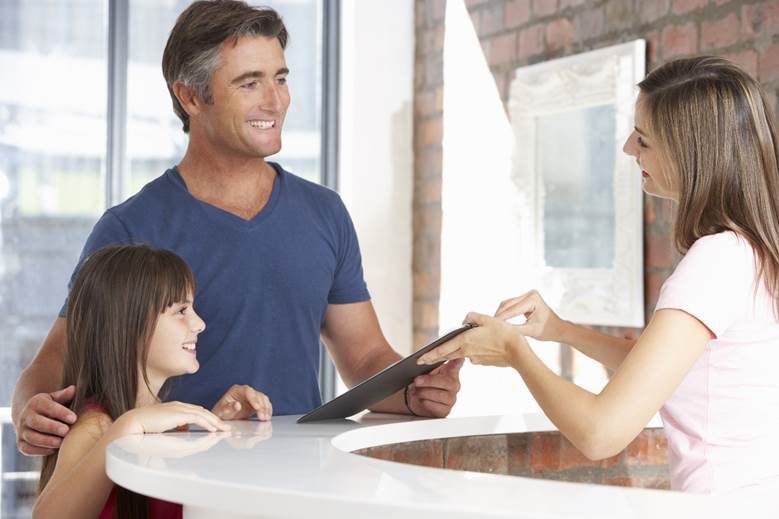 You probably never expect to need an emergency dentist in North York. However, it's a common situation for many people. In fact, 1 in 6 adults will need urgent dental attention this year. If you're among the unlucky few who need an appointment right away, don't let the fear of an outrageous bill keep you from contacting our dental office. Although every plan differs, we'll help you find the affordable solutions you need to save your smile and budget for the cost of dental emergencies in North York.
How to Prevent Dental Emergencies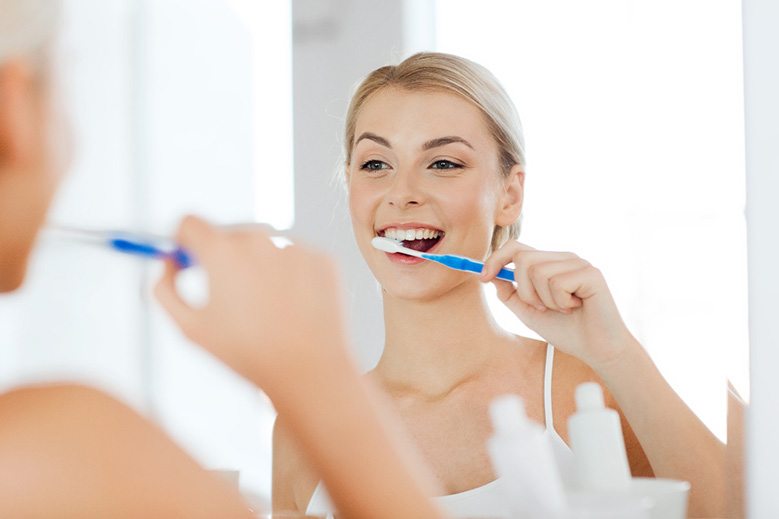 Although dental emergencies in North York aren't entirely avoidable, there are many steps you can take to drastically minimize your chances of a dental disaster. Here are some tips to keep in mind:
Visit your dentist every six months for a checkup and cleaning
Practice good oral hygiene (i.e., brush twice a day, floss daily, rinse every day with an ADA-approved mouthwash)
Use fluoridated toothpaste
Wear a mouthguard to protect against oral injuries
Avoid unhealthy habits (i.e., smoking, using tobacco, using teeth as tools)