If you are one of many individuals who are living with at least one missing tooth, you may be wondering how you can easily restore your smile without invasive surgery. With a porcelain dental bridge in North York, bridge the gaps left behind by missing teeth. This restoration will bridge the gaps left behind by missing teeth quickly and seamlessly. The high-quality dental porcelain used to craft dental bridges is durable, long-lasting, and well-known for how much it looks like natural tooth enamel. If you're ready to replace your missing teeth, contact North York Dental to see if a porcelain dental bridge is right for you.
What Is a Porcelain Dental Bridge?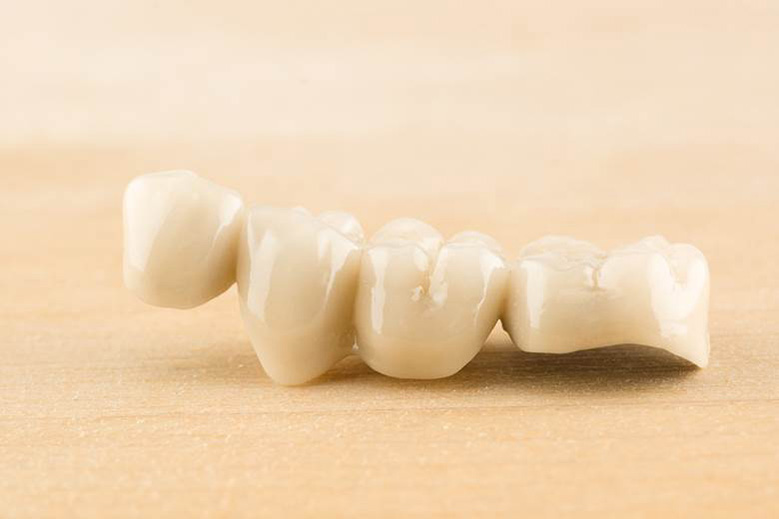 A dental bridge is a single-unit restoration that is designed to replace one missing tooth or several consecutive missing teeth. While they can be crafted out of a variety of materials, we typically recommend porcelain dental bridges for optimal aesthetics and longevity. Bridges are custom-made for your unique smile, so yours will match the shape and colour of the surrounding teeth to blend in seamlessly. Replacing missing teeth with dental bridges not only improves your appearance, but it is also critical is preventing dental drift, bite issues, and future oral health problems.
Types of Dental Bridges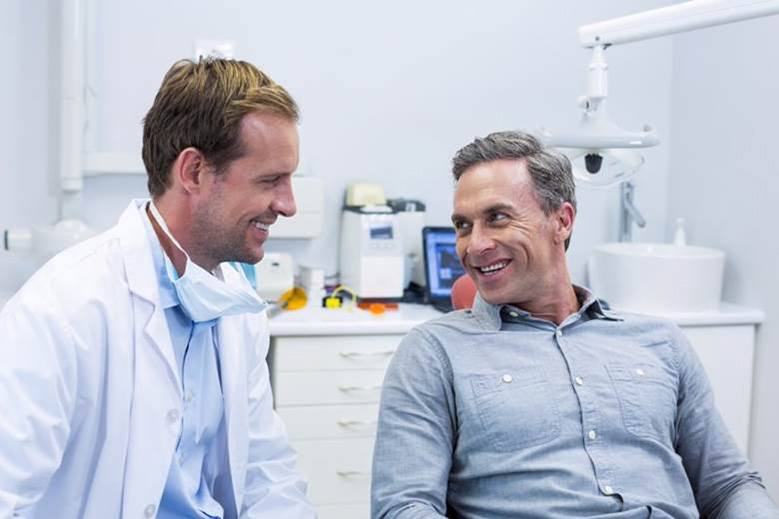 When meeting with your dentist in North York, the two of you will discuss your medical history as well as the goals you hope to achieve by replacing your missing teeth. Then, we will thoroughly examine your mouth to evaluate your oral health and your tooth replacement options. There are two different types of porcelain dental bridges: one held into place using natural teeth and another that is secured into place using dental implants. After a thorough examination, we will inform you of which solution will work best for your individual needs.
Traditional Dental Bridges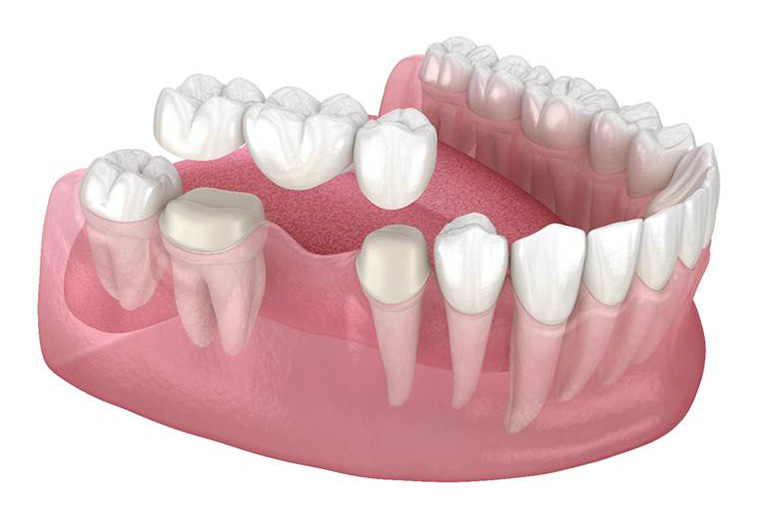 Traditional bridges are the faster, easier, and less expensive option. These restorations have custom-made dental crowns on either end of the replacement tooth or teeth. The crowns are fit over the remaining healthy teeth on either side of the gap in your mouth to support the bridge between them. It's important to keep in mind that these abutment teeth will be permanently altered to support a traditional bridge, and your bridge will need to be replaced every several years.
Implant Bridges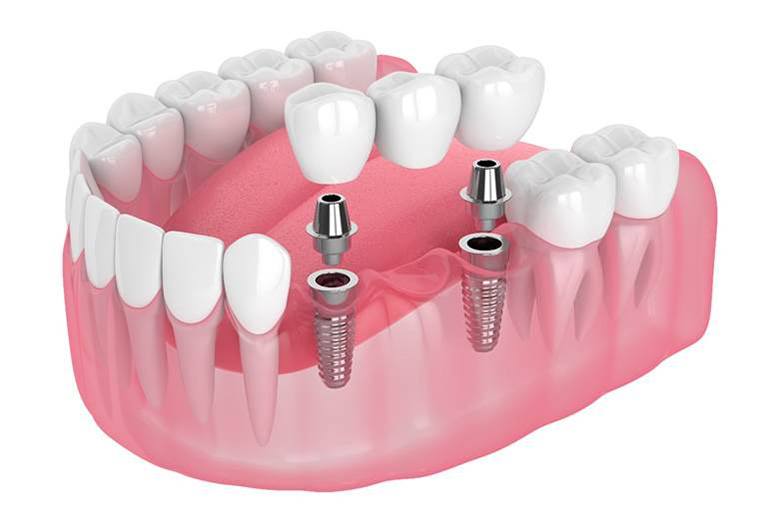 While implant bridges cost more time and money, they are far more lifelike. Instead of resting on top of healthy teeth, this type of restorations is supported by one or two dental implants embedded firmly into the jawbone. Dental implants act as replacement tooth roots, which stimulates the jawbone and provides optimal stability. Plus, implant bridges have the potential to last a lifetime.
The Benefits of Getting a Dental Bridge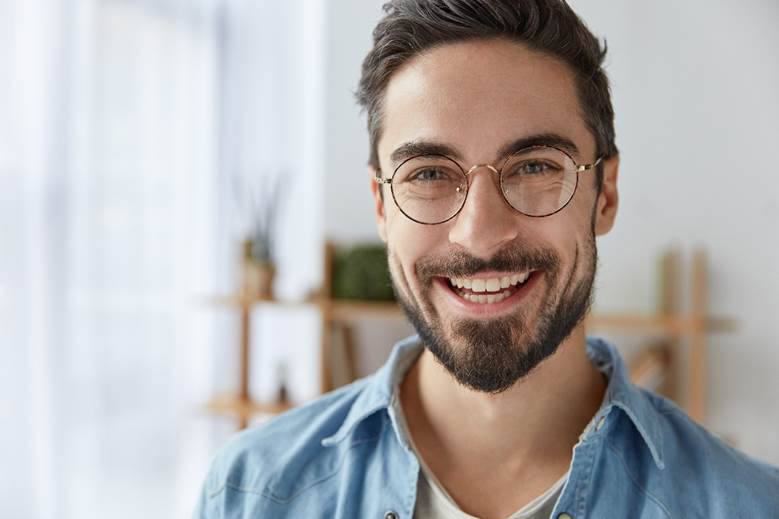 By choosing a dental bridge, you are committing to taking better care of your smile. Tooth loss can wreak havoc on your ability to eat, speak, and smile; however, with the help of a traditional or implant porcelain bridge, you will notice a dramatic difference that comes with many great benefits, including:
Preventing dental drift and associated bite alignment issues
The opportunity to eat the foods you love and speak clearly
A minimally invasive solution (traditional bridge)
A permanent method to replace your missing teeth (implant bridge)
A prosthetic that can last 5-10 years (traditional bridge) or 30+ years (implant bridge)
Greater confidence because of your full, complete, and more youthful smile
The Process of Getting a Dental Bridge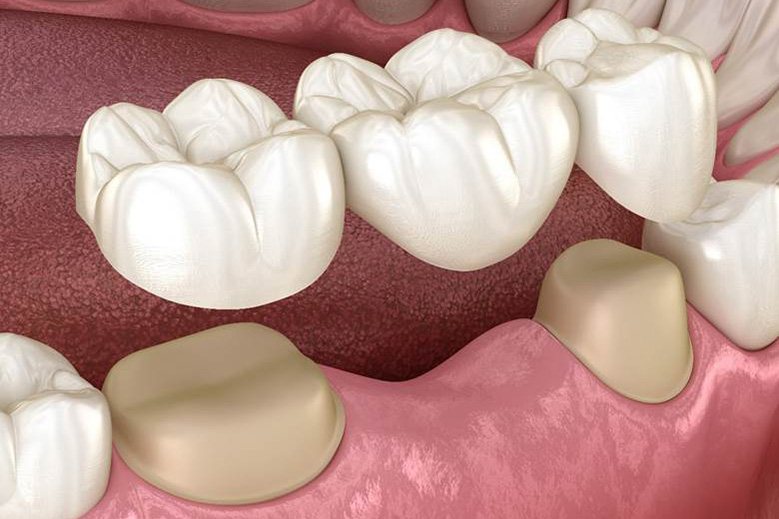 Excellent oral hygiene is required before the placement of any major restoration. If you have not been to our office for your regular hygiene visit, we will schedule you in for a visit before diagnosis. Our doctors will advise what oral hygiene steps are required prior to commencing treatment.
Upon completion of your consultation with our doctors, you will be scheduled for a traditional bridge preparation appointment. At this visit, the tooth/teeth will be prepared, an impression will be taken, and a temporary bridge will be created in-office and cemented on to maintain the health of your teeth and gums. This impression is then sent to a lab to create your permanent porcelain bridge. At your follow-up appointment several weeks later our doctors will cement your permanent bridge into place, and you will leave with your new porcelain bridge and completed restoration.
Implant bridges require a more complex process that involves minor oral surgery. Oftentimes, getting a dental bridge will span the course of several months. If you are a candidate for an implant bridge, we will walk you through this process step-by-step so you'll know what to expect.
How To Care for a Temporary Dental Bridge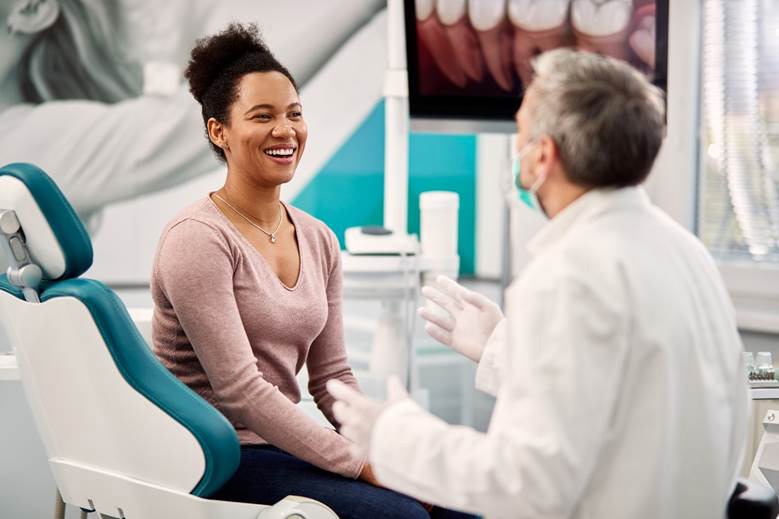 While you wait for your permanent dental bridge, it's important that you take the right steps to care for your temporary bridge. Temporary bridges are weaker and less stable than their permanent counterparts, so make sure you:
Avoid chewy and sticky foods which can pull off or dislodge the bridge.
Avoid food and beverages that are known to stain (for example, blueberries, red wine, coffee, grape juice, etc.) as temporary bridges are more porous and stain easily.
Avoid chewing on the side of your mouth that has the temporary bridge.
Avoid chewing hard foods – doing so could break or dislodge the bridge.
When flossing, slide out rather than lifting out. Even though you normally lift the floss out, you run the risk of pulling off the temporary bridge.
In the case that the temporary bridge does come off, please call the clinic so we can book an appointment to re-cement it back on.
The success of a dental bridge is highly predicated on the health of your surrounding teeth; therefore, it's critical that you keep your remaining natural teeth healthy and strong!